SUSHI and SAKE by Hana Saku 花咲く

Get ready to tantalize your sushi taste buds with authentic Japanese hand made culinary delights and the best sake around! Hana Saku 花咲 will create beautiful artistic sushi and serve you the best sake shots in Zambia.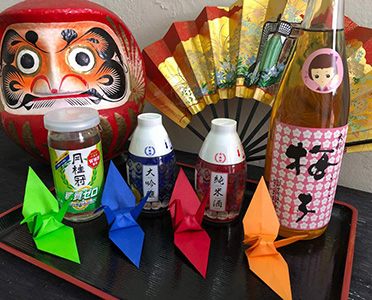 Our experienced Japanese chef is also available for any event, function or occasion at your work place or home. OUR LATEST KITCHEN MENU and Sake & Seafood Price Lists can be DOWNLOADED from our BLOG HERE!
Outside Catering Service and Chef in Action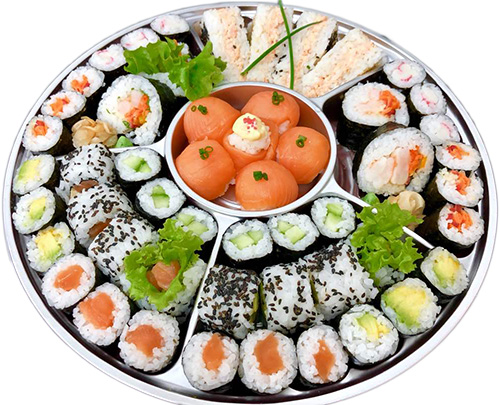 We cater for a variety of sushi and Japanese cuisine requirements. Chef in action price will depend on the request and type of event or function. We are ready to cater for your outside catering needs including weddings, anniversaries, kids birthday parties, corporate workshops and special occasions. No order is too small or too large. NEW we also offer a selection of specialty frozen seafood for retail or wholesale. Contact us for more information.

The BEST Japanese Ingredients in Zambia
In partnership with Capital Fisheries and the Oriental Food and Gift Store, our Japanese Chef will make sushi from the best ingredients available in Zambia. Our Chef's culinary skill will surely impress. You will feel like you are eating sushi in Japan! Sushi platters are available in a variety of fish, vegetable and meat. Including nigiri, maki, hand roll. Try our unrivalled Japanese traditional style dishes. Choose Hana Saku for the best, freshest and authentic sushi and sake!
Location and Contact Details


18 and 19 The Village, Leopards Hill Road, Lusaka
Telephone Hana Saku Kitchen on +260 955 402617 (Whats App)
GPS coordinates 15°28'08.4"S 28°23'27.9"E -15.469000, 28.391083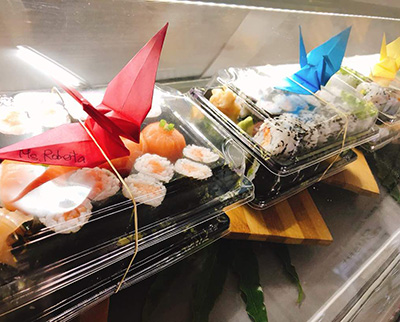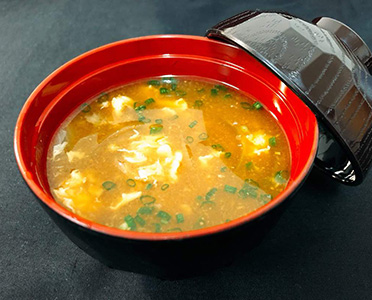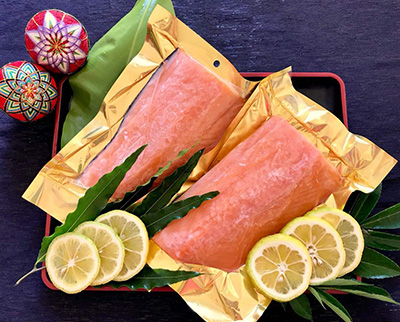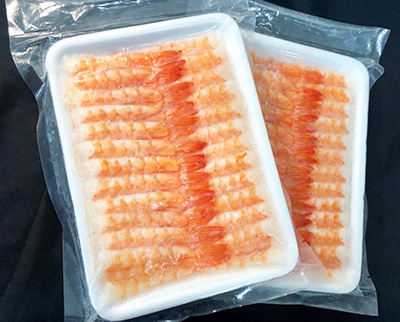 Visit the official Hana Saku Facebook page and Like to receive special offers and updates.